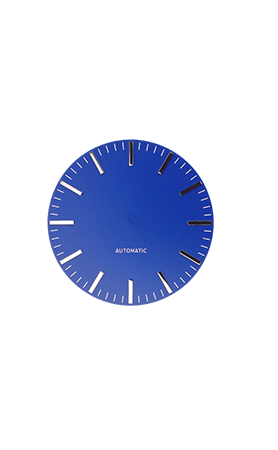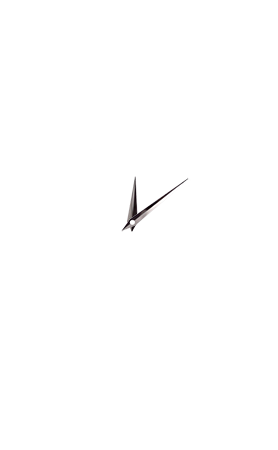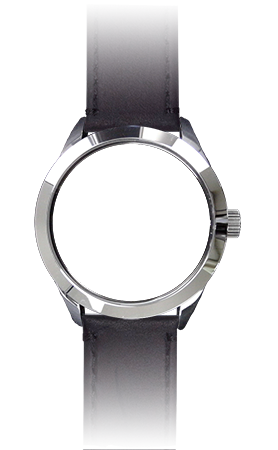 Series One: DIY Wrist Watch Kit
$0.00 – $145.00
Sold Out
All items are covered by warranty from defect until the kit is opened and inspected. Once assembly begins our warranty does not apply and replacement parts can be purchased from the store. Email Us Anytime with Anything.
International clients responsible for all local taxes and import duties.
Warrantied watches by The Cincinnati Watch Company Go Here.